Team Consolidation and engagement
For who ?
Team leaders – Executive committee
To answer what questions?
You want to build or consolidate a high-performing team;
You have a new team or your team has significantly changed and you want to bring them into line with a shared vision of the future, a common identity and shared modes of operation;
You face major challenges (organizational transformation, evolving business model, market trends, technological turnaround…) that require your team to be united and committed to brave a chaotic future;
You face a crisis and dysfunctions within your team: clans have been created, your leadership is questioned, behavior that are counterproductive to collective performance have emerged.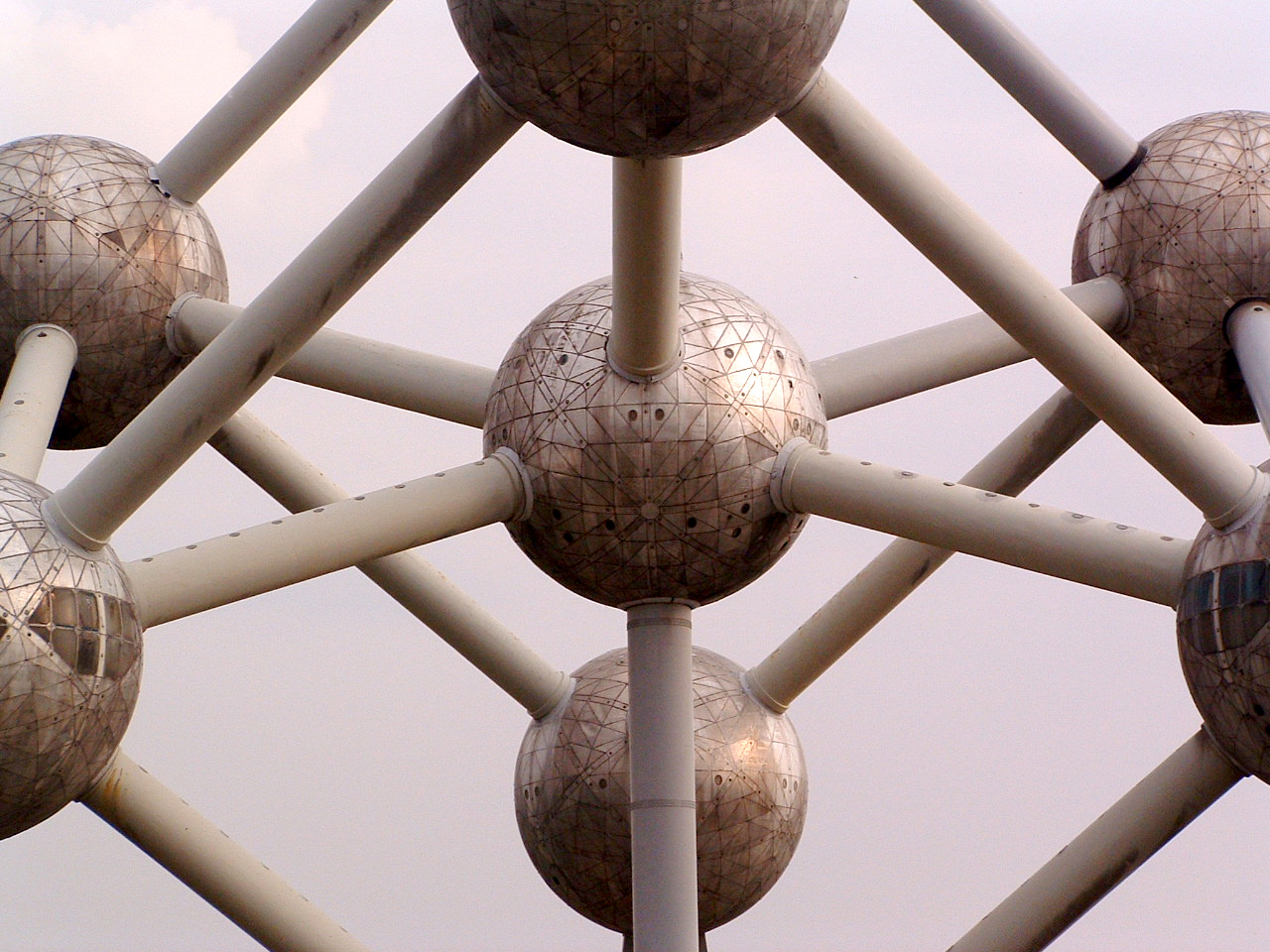 My approach outlines
This area of intervention is at the boundary between consulting and coaching. Depending on the goal targeted by the leader, my support will be more or less prescriptive. My approach will be based on the following steps:
A preliminary meeting with the team leader to define the expected objectives.
Individual contacts with each of the team members to assess the situation in the least biased way. Those exchanges will also allow validation or gathering of team members' expectations regarding the support process. If necessary, setting up discussions with other stakeholders of the organization (customers or partners of the team) might be recommended.
A working session with the team leader to define the approach and strategy concerning the support to provide to his team. This discussion will help define a work plan with the team and clarify the roles of the different actors in this process (leader, team members, consultant, other stakeholders in the organization).
A series of group sessions with the team that will help towards the achievement of pre-defined objectives. These sessions could be used to:
Define a vision, common practices, improve trust within the team;
Develop fluidity in the relations among the members of the team;
Break routine, change individual and collective paradigms and beliefs;
Set up a culture of continuous improvement and measure the progress of the team;
Identify and break deadlocks that can slow the performance of the team;
Learn and grow together.
One or more formal assessments with the team leader to validate the approach and to adjust it if necessary.