The leader of the 21st century
The context in which the leaders evolve nowadays requires certain skills that were not as much needed in the past:
• Ability to develop and manage an informal network
• Ability to use complex and indirect techniques of influence
• Ability to take risks and to be decisive in an ambiguous and changing environment
• Autonomy paired with an aptitude to rally others thanks to the ability to listen and to involve them in the realization of their vision.
Whatever the skills deployed by the leaders of today, one thing is certain: leaders have to radiate. Despite this, being a leader does not imply being a hero, an icon or a guru. It is above all, to be consistent with one's values, one's decisions and actions and to make a positive impact on the environment and one's surroundings.
Thus, with this type of coaching I will help you develop your leadership potential, to radiate more and have a better impact on your environment. This environment can be your organization, your team, your colleagues, your hierarchy, but also your personal environment. Developing your leadership will affect every aspect of your life.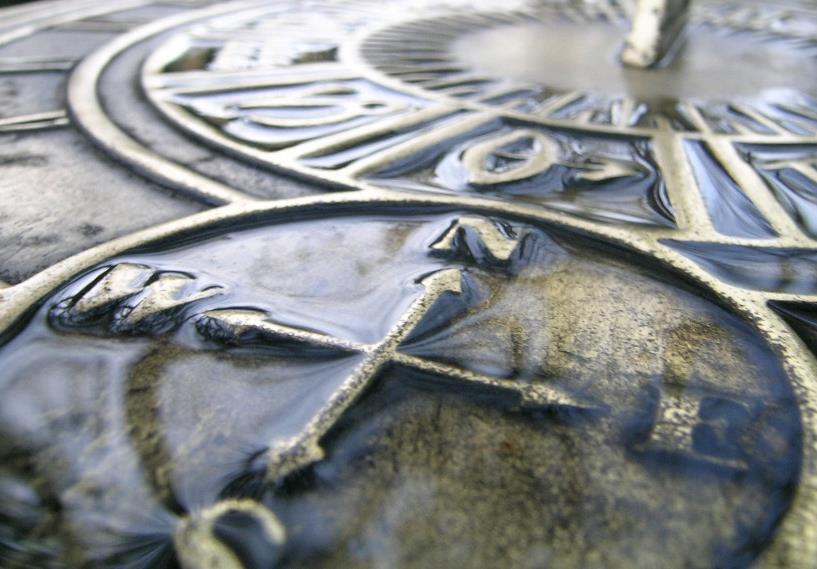 Usually, this type of coaching aims one of the three following objectives, they can be interlocked or processed specifically:
Develop new skills and leadership styles
Consolidate or learn new skills (e.g. strategic vision, management skills, emotional intelligence, decision making, impact and influence, political sense…)
Improve team leadership and team capabilities (through team coaching)
This type of coaching usually takes place over a period of 6 to 12 months and between 15 and 20 hours of coaching.
It may require the administration of tests and 360º tools to precisely target coachees' needs and areas of work (e.g. diagnosis of leadership styles, emotional intelligence assessment,…)
Regarding team coaching, I recommend individual interviews with team members combined with work and observation sessions with the full team.
The arrangements for this type of intervention are defined according to the constraints and intentions of the coachee.