Career coaching is primarily intended to accompany you around two axes:
A) Career Transition:
During a work life, often arises a need or a desire to give a new direction to one's career and to regain some control over the direction to give to it. Often beneficial in the medium run, these transition periods can cause stress and discomfort for the person who experiences them. Career transition coaching aims to support the coachee during this period to help preparing a future that will be a source of satisfaction.
This type of coaching usually takes place over a period of 6 months and a series of 6 to 10 sessions that will address the three steps to a successful transition:
Will: What is your vision of your success?
Possibilities: is this vision consistent with your skills, and with your personal and external context?
Actions: What is the plan of action to achieve your vision?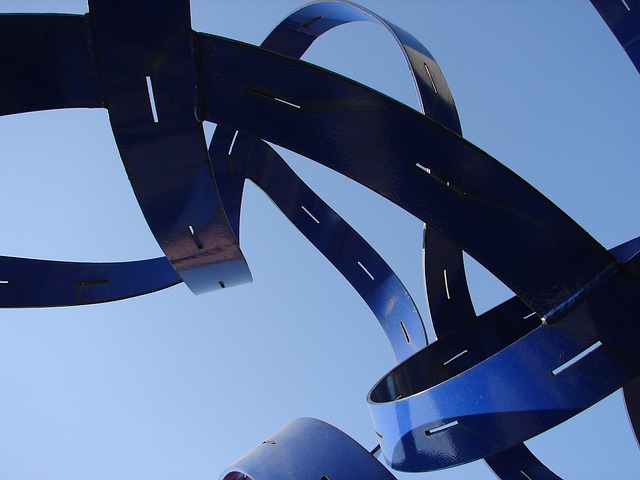 B) Onboarding
Taking on new responsibilities, changing companies, discovering a new team, are some of many situations that often generate great excitement but sometimes also some anxiety linked with the challenges arising from these changes.
In this kind of situation, many questions may come up: will I be capable? Will I be able to integrate myself into this new culture? How do I integrate with my new colleagues, my "stakeholders"? How can I find the time to succeed in my integration while meeting the new operational challenges of my job? … ..
To get coaching in this type of situation can be extremely beneficial as it is true that the first months in a new organization, or in a new role can set the tone that will define the relationship between the individual and the environment in the long term. It is indeed far easier to create an image than to transform an existing (negative) one.
In this type of coaching, the following topics are covered:
Clarifying what is expected from the coachee by the new organization
Identifying the "stakeholders" of this function (i.e. the persons or groups of persons who have a significant impact on the performance of the coachee and people with significant influence within the organization)
Definition of objectives and an action plan for these "stakeholders". The objective will be to ensure a structured and proactive approach for the coachee in order to:

Improve knowledge on the "stakeholders" (who they are, their agenda, their expectations)
Get to be known by these stakeholders (personally and professionally)
Give the "stakeholders" a positive perception of the coachee
Develop alliances and partnerships that will allow success of the coachee in his function
This type of coaching is usually spread over a period of 3 to 6 months and ten sessions.