Leadership development and competencies
For who ?
Human Resources Directors or Organizational Development Specialists – Team Leaders
To answer what questions?
You want to set up a collective development program for your leaders to enable them to express their full potential and to meet the needs and culture of your organization;
You have identified potential managers you want to help grow as leaders;
You want to instill new competencies within your organization that will enable greater efficiency, better performance and a better working climate within your teams.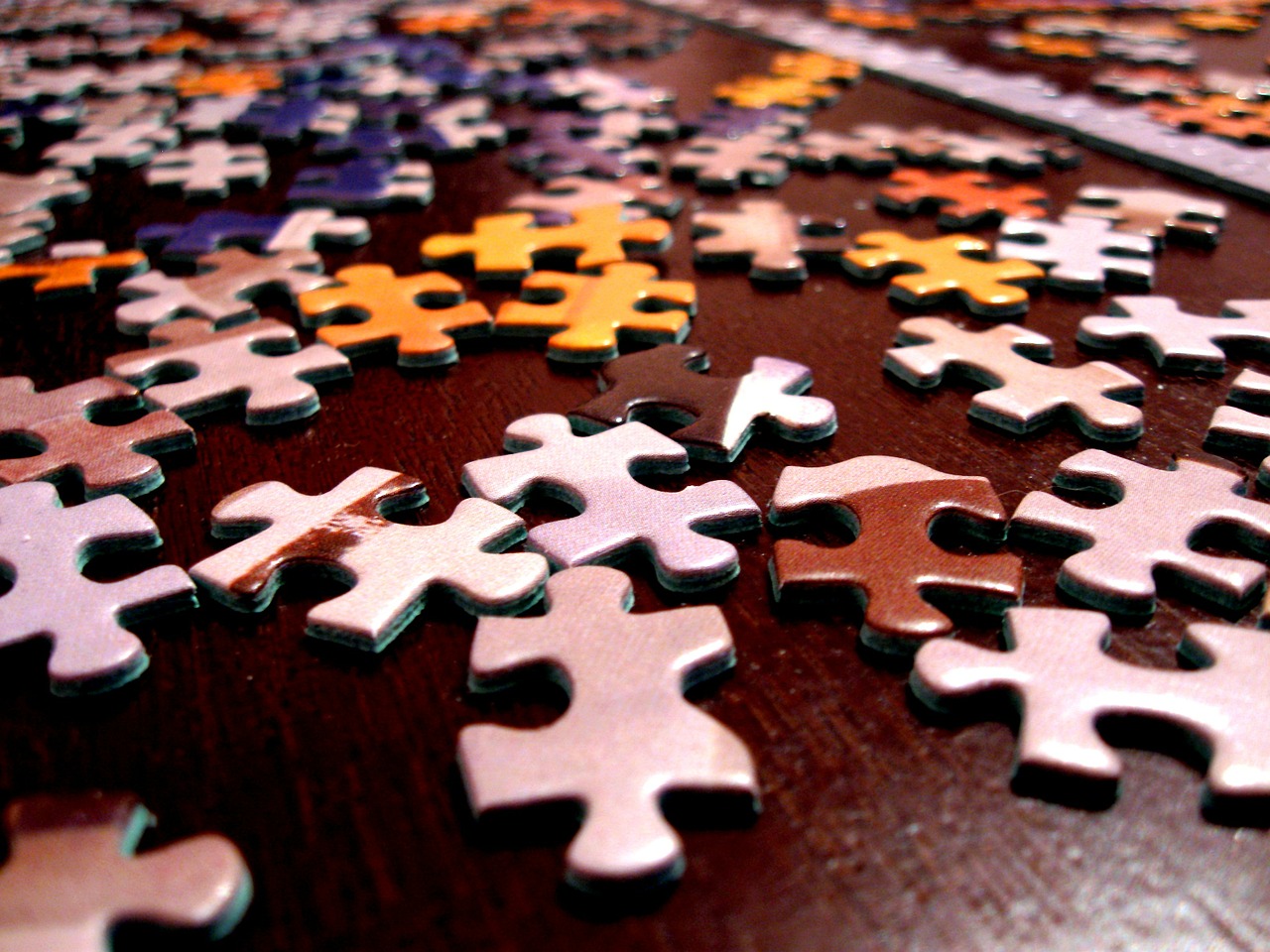 My approach outlines
The development of new skills which historically was related to education and training should now take many varied forms to be effective. If access to information is no longer an issue, as the offer is overabundant, sorting and selecting the tools, approaches and methods that will be the most effective for each individual and for the organization becomes a challenge. In addition to this challenge, there is a relentless need for speed and many leaders and organizations often do not exhibit the patience needed when they have to learn new ways of doing things that necessitate some time to consolidate learning.
To face these challenges, I based my approach on the following principles:
Programs tailored to the needs of the organization, and to the culture and maturity of learning leaders
Programs with various approaches that may include group sessions, individual sessions to consolidate knowledge, practical exercises, observation in vivo;
A monitoring of the impact of the program at 3 levels:
Satisfaction of the leaders who completed the program
Link of the program results with the original objectives of the organization
Assessment of the impact of the program by the main persons concerned (e.g. the managers of people who completed the program)
My fields of intervention include :
Leadership development
Conflict management
Emotional Intelligence
Time management and prioritization
Performance management